Having so many different encounters, finally, I am turning 15 years old, Hooray! This post will describe the event that really affected my life even onto this day.
If was a beautiful weekend (why weekend? because I couldn't remember was it Saturday or Sunday), a few of my friends and I were gathering around the open space outside Sogo (currently, it is Raffles City). We were chit chatting very happily and of course started to smoke too. All of a sudden, in the midst of the gathering, 2 very stern came walking at our direction. I thought "siao liao". So early must fight? If become bloody later how to go out walk walk. As they were approaching nearer, my friends signal me to represent them "pui dai ji". I pat my chest and told them "ai zai lah".
When the 2 men finally walked closed enough, I asked them "si mi dai ji?" When they started to speak I was VERY taken a back. They spoke with such well manner and politeness that it did not tally with their outlook. One of the guy asked "the weather is nice but why do you guys sit under the hot sun.?" "We see that you guys will so engross in the conversation with so much laughter and joy that we decided to come and join in if you don't mind.?" We eye-contacted among each other and says ok.
After they make themselves comfortably seated, one of them start to say, can I tell you a Good news but before that, he would tell a story.... we agreed and here it went...." In the beginning, the world was in total darkness.........it went on and God came into the picture." So now I understand.... They were spreading the Good News also known as the Gospel. All of a sudden, the atmosphere became very tense and we rejected God upright. I even made fun of God. I teased them by asking them who is God from behind? They were puzzled and I told them is "dog" (sorry God, please forgive me). We burst into laughter citing He was "Ang Mo God", we pray "chinese god" and went off. That was my first encounter with God.
Law of attraction does exist. A few days later when I was in school, the topic of God kept ringing near my ears. Either people were sharing on what God did for them or how God provided for them etc... Out of all these testimonies that I heard, one testimony impressed me. That was "In church, we got to hold our neighbor hands". Yes. you are right, my thoughts were distorted. I became very aroused by this. Now the miracle came. One of the most "bookworm" prefect invited me to church. He even told me who will be going....ah ha. Yes one of the beaut was going as well. I finally got a chance to hold her hand also. I agreed.
Photo from http://www.ctaparch.com
That day came, the church that I was invited to was City Harvest Church (one of the mega church in Singapore right now). The church service was held in Dynasty Hotel (now known as Marriot Hotel). During the service, there were singing, clapping and true enough holding hands too (but I stand beside the prefect...sob sob). There was peace in it. To be honest, I quite liked the service and the preaching. It speak senses into me. The service ended and that was also the day I first mixed around with "guai kia".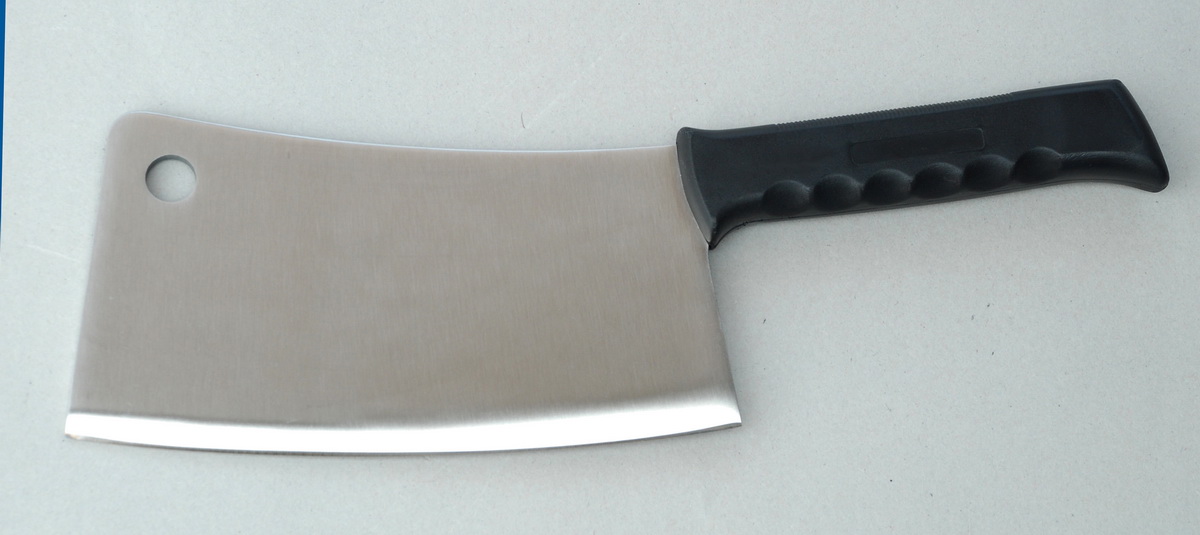 Picture from alibaba.com
Mr S A Tan will never allow his man to draw closer to God. When I went home, I told my father about it. I REALLY did not know what got into him. He started to scold me and even beat me with his belt. I did not retaliate because that day the message was about honoring our parent (even in the organization, filial piety ranks above all). I let him beat and my mother try to stop. The more she try to stop my father, the more angrier he became. Suddenly he dropped the belt and went into the kitchen to take a chopper. He wanted to chop me. I was afraid because I had not underwent training against sharp weapons. My mother with all her strength and might, managed to snatch the chopper away. I pick up the belt and knelt down offering the belt back to my father to continue beating me. Just when he wanted to take the belt, my mother push him away. Ultimately, my father scolded me (forgot what he said) and he left the house. My mother talked to me nicely and consoled me saying that my father was concern of me going to a cult. She added, if it was a proper church, how come got no building and you gather in a hotel? I thought over it and too agrees for I didn't know whats true, whats false. The saga came to an end.
Mr Prefect keep asking me back to church saying that the friends there missed me. I felt his sincerity and decided to give it a try again. I went for a few more services and some of the topics were quite interesting. I likened the topics on devils possession and the effect of curse. On one occasion, which I was sleeping, I just felt strapped down. I was perspiring very heavily and also I couldn't even move my hands at all. My mouth was like being covered. I couldn't speak or shout for help. I saw a skeleton right in front of my eyes, starring at me. It was very scary. Trust me, it was really like hell to me. Suddenly, I remember what pastor shared abut our power in Christ and that there is power in His blood. I tried to pray (I was not a Christian yet)but no words came out. I use all my strength t try and try again. Finally, I managed to pray. I still remember the prayer
"You devil, get out of me. Jesus shed his blood for me and not for you. I command you in the name of Jesus to get out now."
True enough, the devil was gone and I regain control over myself. What an unexpected encounter.
As a member of the "organization", I swear and cursed people like nobody business. But I always do one thing. That is after every time I cursed, I will murmur to God to cancel the curse. This is because pastor says that do not curse because in the revelation of God's law, words as well as actions are assigned moral values. Lying, blasphemy, taking the Lord's name in vain, and cursing are examples of sinful speech forbidden in the Mosaic Law.
I tried to convince my members to go to church together and they say I siao. Why I became so holy and so on....I couldn't convince myself to let go of the bad company and mix with the good one. I chose them over God. From then on I decided not to attend church anymore and the good teaching also disappeared together.
My reflection: All things happened for a reason. His way is always higher than ours. He (God) has a plan for us. I will like to thank God for all that He has done for me, allowing different things to happen to me. Otherwise, where can I find so many stories to tell.
Continue to follow my blog. More will be revealed as I progressed onto the journey
Follow me on my blog
www.welsonang.com
as I journey into the different stages of my life.
While reading my post, please support me by "liking" my business pages in Facebook
https://www.facebook.com/expressprintsg
https://www.facebook.com/printonlineSG
https://www.facebook.com/igongzaiSG